WELCOME
Camp Camping Sukošan Beach is located in Sukošan, 11 km from Zadar and 18 km from Biograd n/m.
Camping Sukošan Beach is surrounded by a beautiful beach, restaurant, shop, bakery, car wash, coffee bar, children's playground, bowling alley, basketball court, five-a-side football, volleyball…
We are proud to say that we are a PET FRIENDLY CAMP and with us YOUR PETS spend the summer for free!
Please keep your pets on a leash and clean up after them.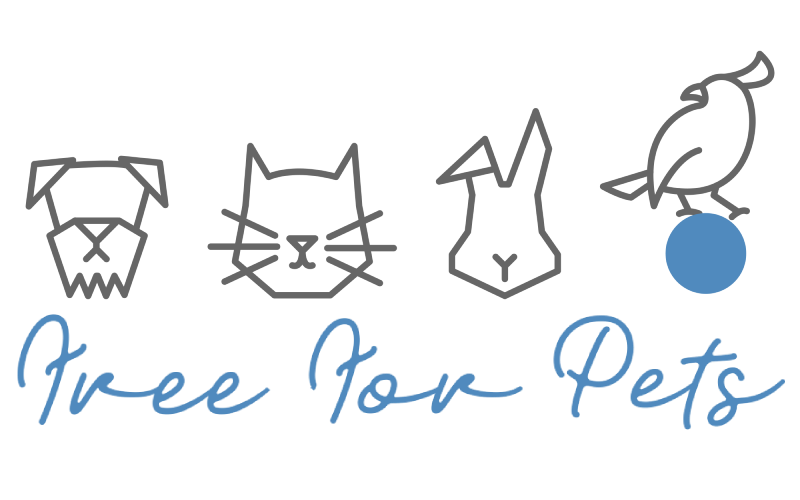 CONTENTS
In front of the camp there is a beautiful pebble-sandy beach suitable for families with children.
The camp has 30 pitches, showers (outdoor and indoor), separate men's and womens toilets, a place for washing dishes and laundry, and a barbecue, free wi fi.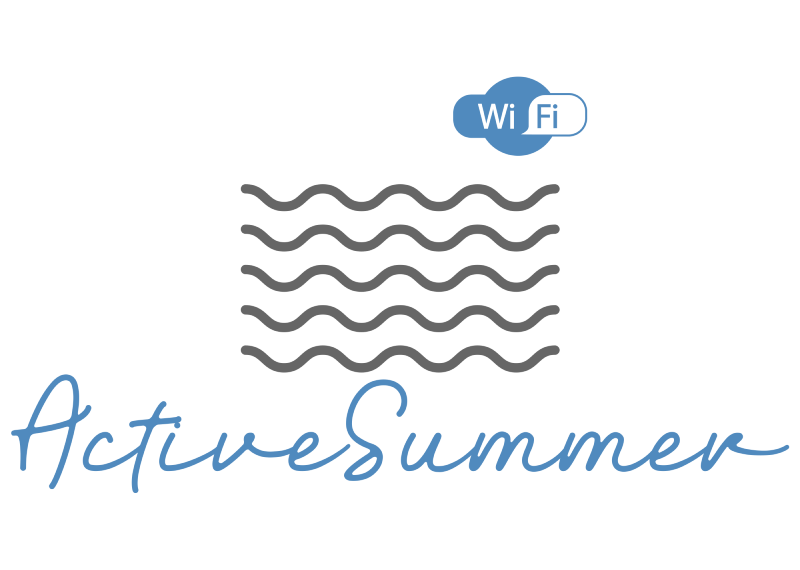 SUKOŠAN NOW
Sukošan

18°

Mostly Cloudy

06:4718:53 CEST

Feels like: 17°C
Wind: 27km/h NNE
Humidity: 54%
Pressure: 1015.24mbar
UV index: 1

25/16°C
28/16°C
28/15°C